Dear Colleagues and Friends,
We are proudly announcing the 1st International Conference "RELAND" which will take place in Mykonos, Greece, over the period 4 - 8 September 2018. We are certain that the respective international conference - the first time that such an international conference in Real Estate is to be held in this geographic region - will exceed your expectations, hence setting the precedence for others to emulate.

Undoubtedly, Mykonos is one of the most picturesque and popular islands in the world situated in the midst a cluster of small islands in the Aegean sea, known as the Cyclades. Every year hundreds of thousands of tourists of various ages flock onto the island in order to experience the unique aspects of summer holidays that the island has to offer, namely, the nightlife, the architecture, the tradition, and even its own real estate market. Mykonos has been regarded as an exclusive island where many celebrities have sought to purchase property or visit during the summer. Given the breathtaking setting of the island in conjunction with the Greek hospitality we strongly feel that Mykonos will provide a world class platform upon which academics and practitioners from different parts of the word can co-exist and effectively take part in the RELAND conference, where novel ideas and thought-provoking debates can be exchanged, hence, contributing to the success of this academic effort.  

The RELAND Conference has been tailored in such a way so that scientists, experts, researchers, and practitioners will come together and share their knowledge in a relaxed but stimulating environment where keynote speakers and presenters will actively participate in parallel sessions, workshops as well as special session such as the one for "Young Researchers & Students". The thematic areas range from Real Estate Valuation, Real Estate Economics and Investment, Management of Real Estate, Land Development, planning and environmental issues to Mass Appraisals techniques. It goes without saying that Mykonos will be a cascading point where academia and the island's natural beauty as well as social and cultural heritage will mingle together to transpire to what it would be an unforgettable experience.

Once more, we thank you all for contributing to the success of the RELAND 2018 International Conference and we are looking forward to seeing you all in Mykonos, in September 2018.
Nicolas Karanikolas
Assist. Professor,
Head of Organizing Committee
Mykonos island, Greece
Myconian Imperial Resort & Thalasso Spa Center, Elia Beach, Myconos 84600, Greece
Important Dates - Guidelines
IMPORTANT DATES

Please, remember the following important dates:
Abstract Submission Deadline:
January 31th, 2018.(*)
- submission extended until February 20th, 2018 (*)
Notification of Abstract Acceptance: February 28th, 2018. (*)
Final Paper Submission Deadline: April 30th, 2018.(*)
Notification of Paper Acceptance: May 15th, 2018. (*)
Registration deadline for authors: June 15th, 2018.(*)
Conference Dates: Mykonos Island, Greece, September 4th-8th, 2018.
(*) By midnight - 23:59 Athens Time Zone (UTC +02:00)
Please note that contributions will only be published in the
Reland 2018 Proceedings
if at least one of the authors of the paper (in person or virtually) is registered before June 15th, 2018.
Keynote Speakers
Reader
African Tax Institute, University of Pretoria, Pretoria, South Africa
Department of Building and Real Estate - Associate Director of Research Institute for Sustainable Urban Development (RISUD) - Chair Professor of Construction Engineering and Management
Partners
Our collaborators and partners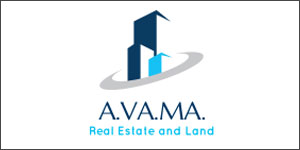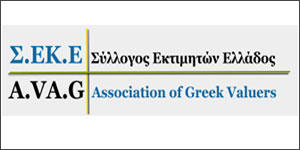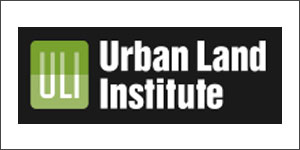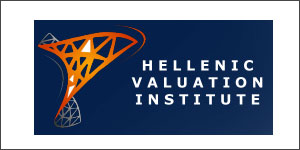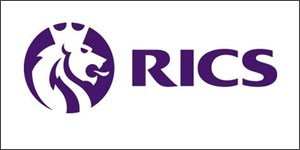 Using the event app, attendees can:
Update their profile
Manage their personal schedule and check-in to sessions
Set up 1-to-1 meetings with fellow attendees
View sponsors and exhibitors and their representatives, send requests to get their contact details
Engage in discussions on the forum
Guests can:
Sign up using Facebook or registration form
View attendees and speakers, and their publicly available details including submitted abstracts and checked-in sessions.
Exhibitors can:
Use the in-built QR code scanner to scan attendees QR code on their badges and save to their list of vCards (leads). Later those vCards can be exported into Phonebook or in Excel format.